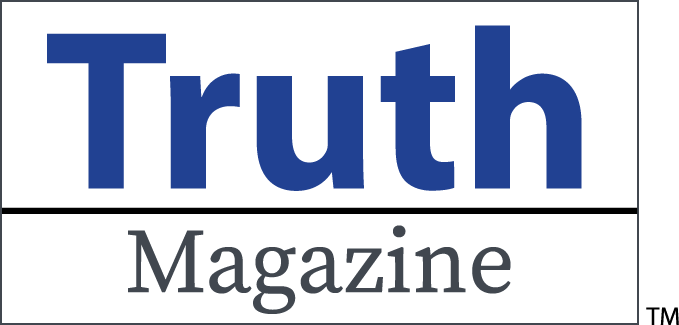 August, 2018 | No. 8 | Volume 62
---
Table of Contents
---
MONTHLY COLUMNS
EDITORIAL: So Many Suicides!
by Mark Mayberry
MEDITATIONS: Will Only Members of the Church of Christ be Saved?"
by Kyle Pope
WOMEN'S INSIGHTS: Teaching Our Children: The Principle of the Lesson (Part II)
by Aleta Samford
DOCTRINE: The Sermon on the Mount: The Perils of Lust
by David Flatt
FAMILY: A Tribute to Sherelyn
by Mark Mayberry
QUESTIONS AND ANSWERS: When Are Our Sins Forgiven?
by Bobby L. Graham
ARCHAEOLOGY: Understanding Biblical Events Through Ancient Tablets
by Trent and Rebekah Dutton
THEME: FAITHFULNESS
Article 1: The Progressive Mindset: Women's Roles in the Church
by Chris Reeves
Article 2: The Good and the Faithful
by Steve Wallace
Article 3: A Wanted Man Helping Find Other Wanted Men
by Ron Halbrook
Article 4: Reflections on an Accident
by Aaron Linden
Article 5: Book Reviews
by Chris Reeves
Article 6: Remembering James E. Cooper
by Wayne S. Walker and Others
Article 7: Changing God's Message
by Dennis Abernathy