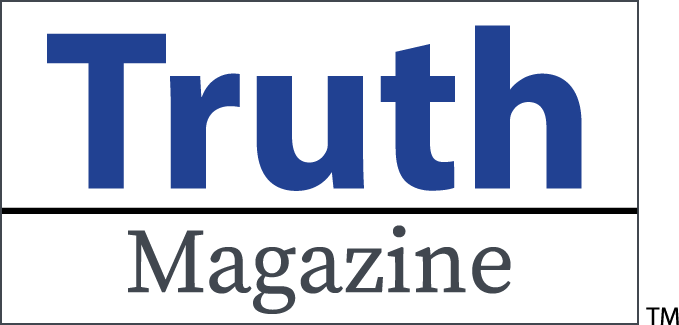 January, 2018 | No. 1 | Volume 62
---
Table of Contents
---
MONTHLY COLUMNS
EDITORIAL: Rightly Dividing the Word
by Mark Mayberry
HOW THE BIBLE CAME TO US: Manuscripts of the Hebrew Old Testament
by Kyle Pope
WOMEN'S INSIGHTS: And Can It Be?
by Sherelyn Mayberry
DOCTRINE: Reward vs. Punishment: Present Attitudes
by Chris Reeves
FAMILY: When Conflicts Arise
by Robert Harkrider
QUESTIONS AND ANSWERS: How did the Lord open the heart of Lydia in Acts 16:14?
by Bobby L. Graham
ARCHAEOLOGY: Where Do You Baptize 3,000 People in Jerusalem?
by Luke Chandler
THEME: Pursuing the Pattern
Article 1: Background, Explanation, and Impressions
by Jim Deason
Article 2: Reflections on the Cullman Meeting
by Gregory Alan Tidwell, editor of the Gospel Advocate
Article 3: My Thoughts
by Daniel H. King, Sr.
Article 4: What ECIC Was and Was Not
by Kyle Pope
Article 5: Exploring Current Issues
by Steve Wolfgang
Article 6: Ten Things to Know About "Orphan-Hating Antis"
by Steve Wolfgang