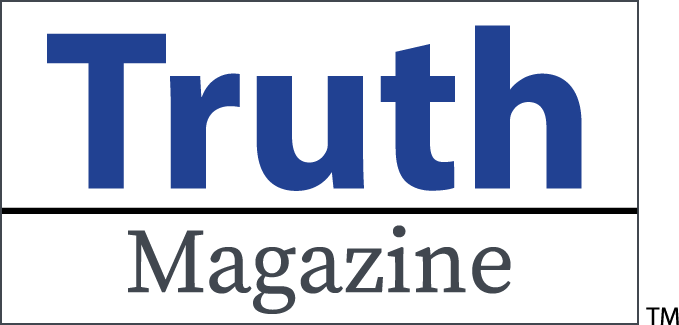 September, 2018 | No. 9 | Volume 62
---
Table of Contents
---
MONTHLY COLUMNS
EDITORIAL: Changes and Constants
by Mark Mayberry
MEDITATIONS: "Do You Believe in Church Camps and VBS?"
by Kyle Pope
WOMEN'S INSIGHTS: Lessons from the Campground
by Deborah Towles
DOCTRINE: The Sermon on the Mount: Marital Fidelity
by David Flatt
FAMILY: Interacting with Your Grown Children
by Daniel H. King, Sr.
QUESTIONS AND ANSWERS: Is Christianity Now Restored?
by Bobby L. Graham
ARCHAEOLOGY: The Tel Dan Inscription
by Luke Chandler
THEME: FOREIGN EVANGELISM
Article 1: Europe and the World
by Steve Wallace
Article 2: Africa
by Gale Towles
Article 3: India
by Joe R. Price
Article 4: Laboring Among Spanish-Speaking Brethren
by Bill Reeves
Article 5: The Work in Barbados
by David A. Cox
Article 6: Laboring in Belize
by Bobby L. Graham