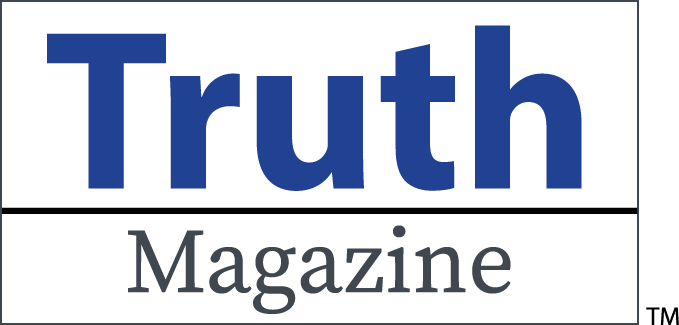 June, 2018 | No. 6 | Volume 62
---
Table of Contents
---
MONTHLY COLUMNS
EDITORIAL: Shepherds and the Flock of God
by Mark Mayberry
MEDITATIONS: "Jesus Christ Has Come in the Flesh""
by Kyle Pope
WOMEN'S INSIGHTS: Teaching Our Children: The Principle of the Lesson (Part I)
by Aleta Samford
DOCTRINE: The Sermon on the Mount: Exceeding the Righteousness of the Pharisees
by David Flatt
FAMILY: A More Excellent Way
by Lance Taylor
QUESTIONS AND ANSWERS: Are Gambling and Playing the Lottery Sinful?
by Bobby L. Graham
ARCHAEOLOGY: The Roman Aqueduct at Caesarea
by Barry Britnell
THEME: The Epistle of James
Article 1: Its Value for Today
by Daniel H. King, Sr.
Article 2: "Blessed Is a Man"
by Jim Deason
Article 3: "Listen, My Beloved Brethren"
by Donnie V. Rader
Article 4: "The Tongue Is a Fire"
by Gary Kerr
Article 5: "Therefore Submit to God"
by Allen Dvorak
Article 6: "Establish Your Hearts"
by L. A. Stauffer