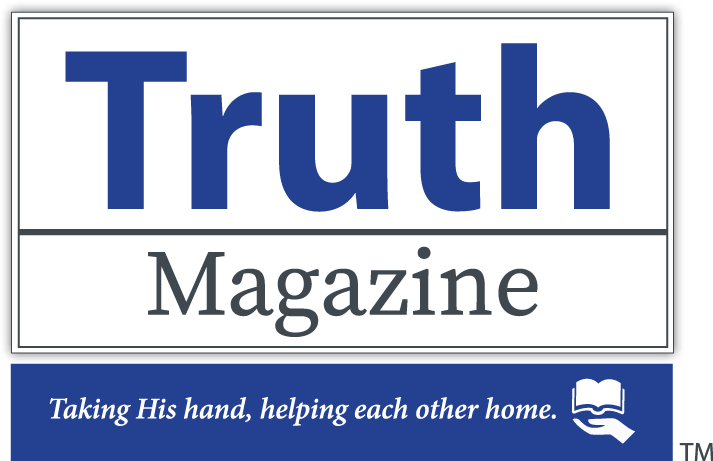 December, 2019 | No. 12 | Volume 63
---
Table of Contents
---
MONTHLY COLUMNS
EDITORIAL: How Can Unity Be Achieved?
by Mark Mayberry
MEDITATIONS: "The Two Shall Become One Flesh"
by Kyle Pope
WOMEN'S INSIGHTS: Lessons from a Road Trip
by Deborah Towles
DOCTRINE: Romans: An Introduction
by David Flatt
FAMILY: Cultivating Discipleship in Our Children
by Corey Willis
QUESTIONS AND ANSWERS: What was the Urim and the Thummim?
by Bobby L. Graham
ARCHAEOLOGY: Capernaum: The Village of Jesus
by Trent and Rebekah Dutton
THEME: Completing the Course
Article 1: Whole Motivation
by Warren E. Berkley
Article 2: Tribute to Richard King
by Jerry King
Article 3: The Dangers of Wordliness
by Tim Matheny
Article 4: What in the World?
by Chris Reeves
Article 5: Sheep that Are More than Conquerors
by Constant Coulibaly
Article 6: Jesus and the Psalms: The Divine Son in the Psalms
by Stephen Hutcheson