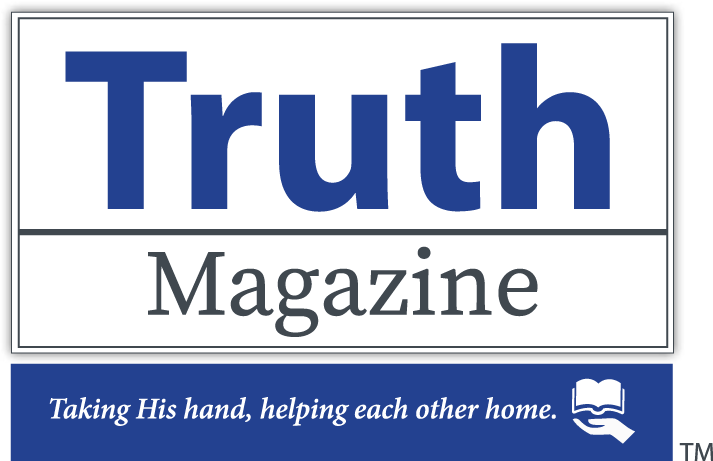 May, 2019 | No. 05 | Volume 63
---
Table of Contents
---
MONTHLY COLUMNS
EDITORIAL: Preach the Word!
by Mark Mayberry
MEDITATIONS: Our Everlasting Home
by Kyle Pope
WOMEN'S INSIGHTS: Teaching Our Children: The Principle of the Lesson (Part V)
by Aleta Samford
DOCTRINE: The Sermon on the Mount: The Golden Rule
by David Flatt
FAMILY: A Tribute to My Grandmother
by Dale Mercer
QUESTIONS AND ANSWERS: Is It Wrong to Use an Instrumental Tune in a Church Video?
by Bobby L. Graham
ARCHAEOLOGY: The Philistines Were Originally Greek—Just Look at Goliath
by Luke Chandler
THEME: WHO WE ARE
Article 1: Helping Us Be True
by Mark Mayberry
Article 2: Helping Us Grow
by Daniel H. King, Sr.
Article 3: Helping Us Serve
by Gary Watt and Lance Taylor
Article 4: Helping Us Reach
by by Mark Mayberry, Phillip Stuckey, and Corey Willis
Article 5: Helping Us Worship
by Steve Wolfgang
Article 6: Helping Achieve Our Mission
by Scott Willis