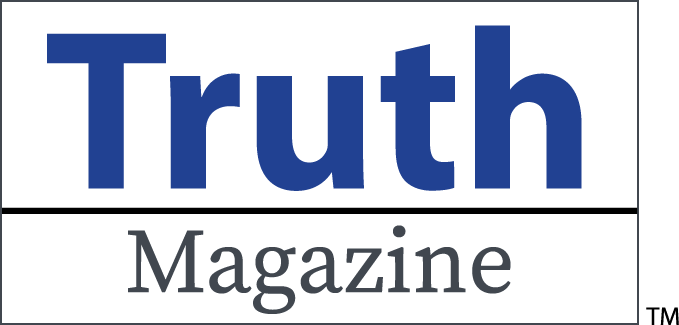 February 2019 | No. 2 | Volume 63
---
Table of Contents
---
MONTHLY COLUMNS
EDITORIAL: What Is Sin?
by Mark Mayberry
MEDITATIONS: Hezekiah and Isaiah: Real Men Serving a Real God"
by Kyle Pope
WOMEN'S INSIGHTS: Teaching Our Children: The Principle of the Lesson (Part IV)
by Aleta Samford
DOCTRINE: The Sermon on the Mount: Anxiety
by David Flatt
FAMILY: Wayward Children: A Painful Trial (Part 1)
by Ron Halbrook
QUESTIONS AND ANSWERS: Where is the command, example, or inference for offering the Lord's Supper a second time at the night service?
by Bobby L. Graham
ARCHAEOLOGY: The Early Rains and the Promises of God
by Barry Britnell
THEME: Assorted Articles
Article 1: Challenges to Tax-Exempt Housing Allowance for Ministers
by Steve Wolfgang
Article 2: What Qualifies One to Preach the Gospel?
by John Humphries
Article 3: The Heavenly Places
by Sean P. Cavender
Article 4: The Progressive Mindset: Baptism
by Chris Reeves
Article 5: Why Did My Savior Come to Earth?
by Howard Whittlesey