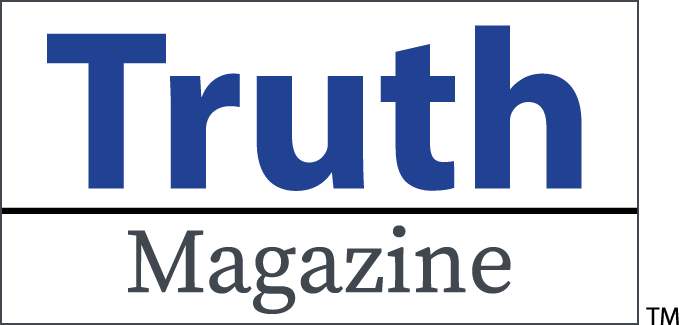 April, 2018 | No. 4 | Volume 62
---
Table of Contents
---
MONTHLY COLUMNS
EDITORIAL: Growing from Genesis and the 2018 Truth Lectures
by Mark Mayberry
MEDITATIONS: Josiah: "There Was No King Like Him""
by Kyle Pope
WOMEN'S INSIGHTS: Not for the Tongues of Angels
by Sherelyn Mayberry
DOCTRINE: The Sermon on the Mount: Salt and Light
by David Flatt
FAMILY: Dealing with Unexpected Illness
by Phillip E. Stuckey
QUESTIONS AND ANSWERS: Why did Jehu slay Ahab's sons in 2 Kings 10? Did he do right in this?
by Bobby L. Graham
ARCHAEOLOGY: Jericho—The City of Palm Trees
by Trent and Rebekah Dutton
THEME: GROWING FROM GENESIS
Article 1: Different Dispensations
by Shawn Chancellor
Article 2: Because You Have Done This…
by Bruce Reeves
Article 3: The Choices of Abraham and Lot
by Jason Warner
Article 4: Melchizedek and Christ
by Warren E. Berkley
Article 5: Is There Evidence for Joseph in Egypt?
by Kyle Pope
Article 6: Whatever Was Written…
by Mark Mayberry