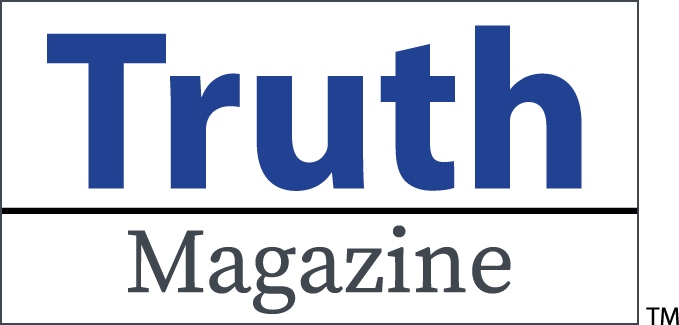 February, 2018 | No. 2 | Volume 62
---
Table of Contents
---
MONTHLY COLUMNS
EDITORIAL: Plans
by Mark Mayberry
MEDITATIONS: Was Philippi a "Sponsoring Church"?
by Kyle Pope
WOMEN'S INSIGHTS: Teaching Our Children: The Principle of the Language (Part II)
by Aleta Samford
DOCTRINE: The Sermon on the Mount: An Introduction
by David Flatt
FAMILY: Coming to Know God
by Mike Willis
QUESTIONS AND ANSWERS: Will There Be Different Degrees of Punishment in Hell?
by Bobby L. Graham
ARCHAEOLOGY: The Cove of the Sower
by Barry Britnell
THEME: Precepts and Principles
Article 1: The Progressive Mindset: Instrumental Music
by Chris Reeves
Article 2: Artemus of Ephesus and Women Preachers
by Shane Carrington
Article 3: Becoming All Things to All Men
by Joe R. Price
Article 4: Quarterly Report
by Ryan Thomas
Article 5: Lessons from Ancient "Ai"
by Jarrod Jacobs