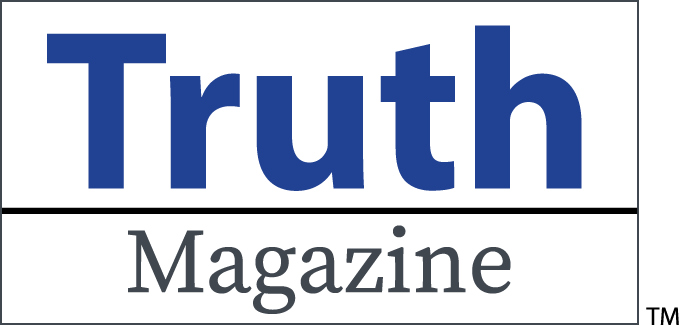 November, 2017 | No. 11 | Volume 61
---
Table of Contents
---
MONTHLY COLUMNS
EDITORIAL: The Duty of Shepherds
by Mark Mayberry
HOW THE BIBLE CAME TO US: "My Bible Doesn't Say That"
by Kyle Pope
WOMEN'S INSIGHTS: Teaching Our Children: The Principle of the Language (Part I)
by Aleta Samford
DOCTRINE: Reward vs. Punishment: Biblical Teaching
by David Flatt
FAMILY: Maintaining Spiritual Focus
by Gary Watt
QUESTIONS AND ANSWERS: "Was the thief on the cross saved (cf. Luke 23:43)?"
by Bobby L. Graham
ARCHAEOLOGY: The Lord's People at Corinth
by Leon Mauldin
THEME: EXHORTATION AND TEACHING
Article 1: An Old-Fangled Math Problem
by Tim Matheny
Article 2: "You Who Are Spiritual"
by Steve Wallace
Article 3: What Comes Next?
by Greg Litmer
Article 4: So, Where Do You Go?
by Lewis Willis
Article 5: Will a Name or Signboard Save Us?
by Ron Halbrook
Article 6: Strange Things I Keep Hearing
by Rufus Clifford III
Article 7: Presiding Over the Collection
by John R. Gentry