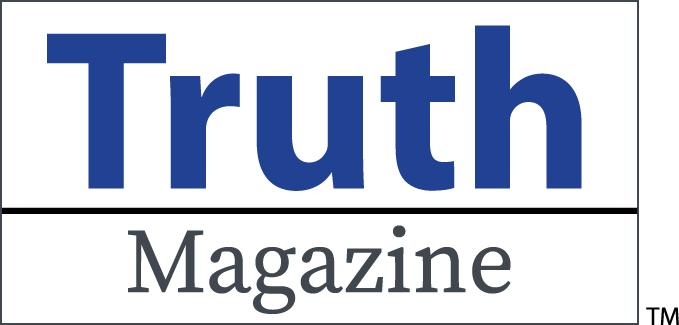 October, 2017 | No. 10 | Volume 61
---
Table of Contents
---
MONTHLY COLUMNS
EDITORIAL: Responsibility
by Mark Mayberry
HOW THE BIBLE CAME TO US: "Lord, Open the King of England's Eyes!"
by Kyle Pope
WOMEN'S INSIGHTS: O Perfect Love
by Sherelyn Mayberry
DOCTRINE: Restoration vs. Unity: Present Attitudes
by Chris Reeves
FAMILY: First Families: Faith and Failure
by Mark Mayberry
QUESTIONS AND ANSWERS: "I have heard from friends that Jesus intended for us to wash each others' feet during worship. Why did Jesus wash the disciples' feet?"
by Bobby L. Graham
ARCHAEOLOGY: Gold, Frankincense, and Myrrh
by Barry Britnell
THEME: THE ENTITLEMENT MINDSET
Article 1: What is the Entitlement Mindset?
by Daniel H. King, Sr.
Article 2: The Foundation of Our Rights
by Kyle Pope
Article 3: The Limitations of Our Rights
by Mike Willis
Article 4: Provision and Prosperity
by Joe R. Price
Article 5: The Right to Assistance
by Marc W. Gibson
Article 6: The Role of Government
by Wayne Greeson